The Successful Conclusion of CASE 2022
CASE 2022 was successfully held online on April. 16, 2022. It aimed to provide a platform where experts, engineering technicians, and R&D technicians have the opportunity to share research findings and leading-edge technologies, which, in return, helps them understand the trend of academic development and take a broader approach to continue their research in related fields. The conference has enhanced academic research and discussions, advancing conversion of research outcomes into industrial solutions.
Speeches of Keynote Speakers
Three experts at home and abroad were invited to CASE 20221 to share their research outcomes.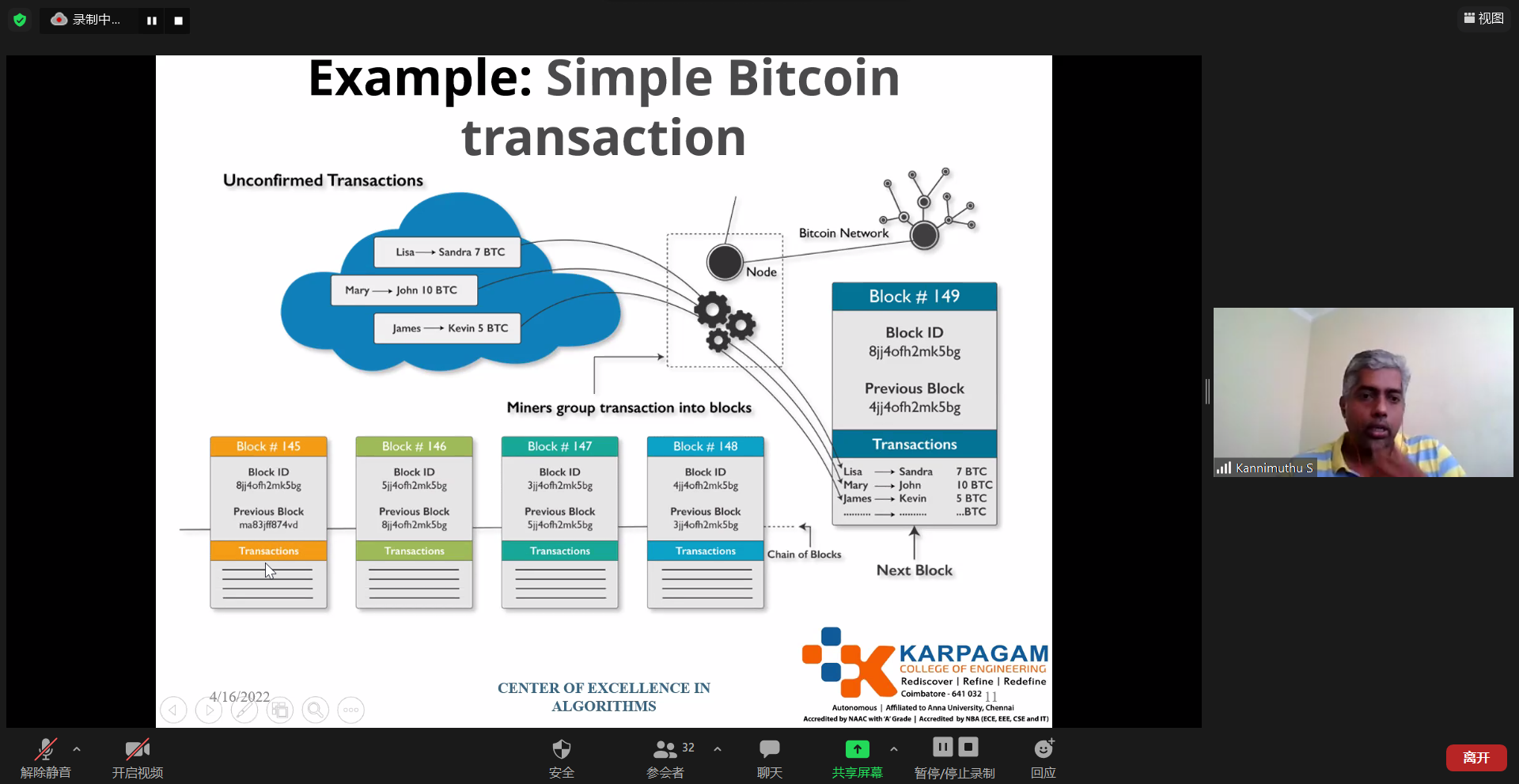 Prof. KANNIMUTHU SUBRAMANIAN
Anna University-Chennai, India
Speech title: Blockchain and Its Applications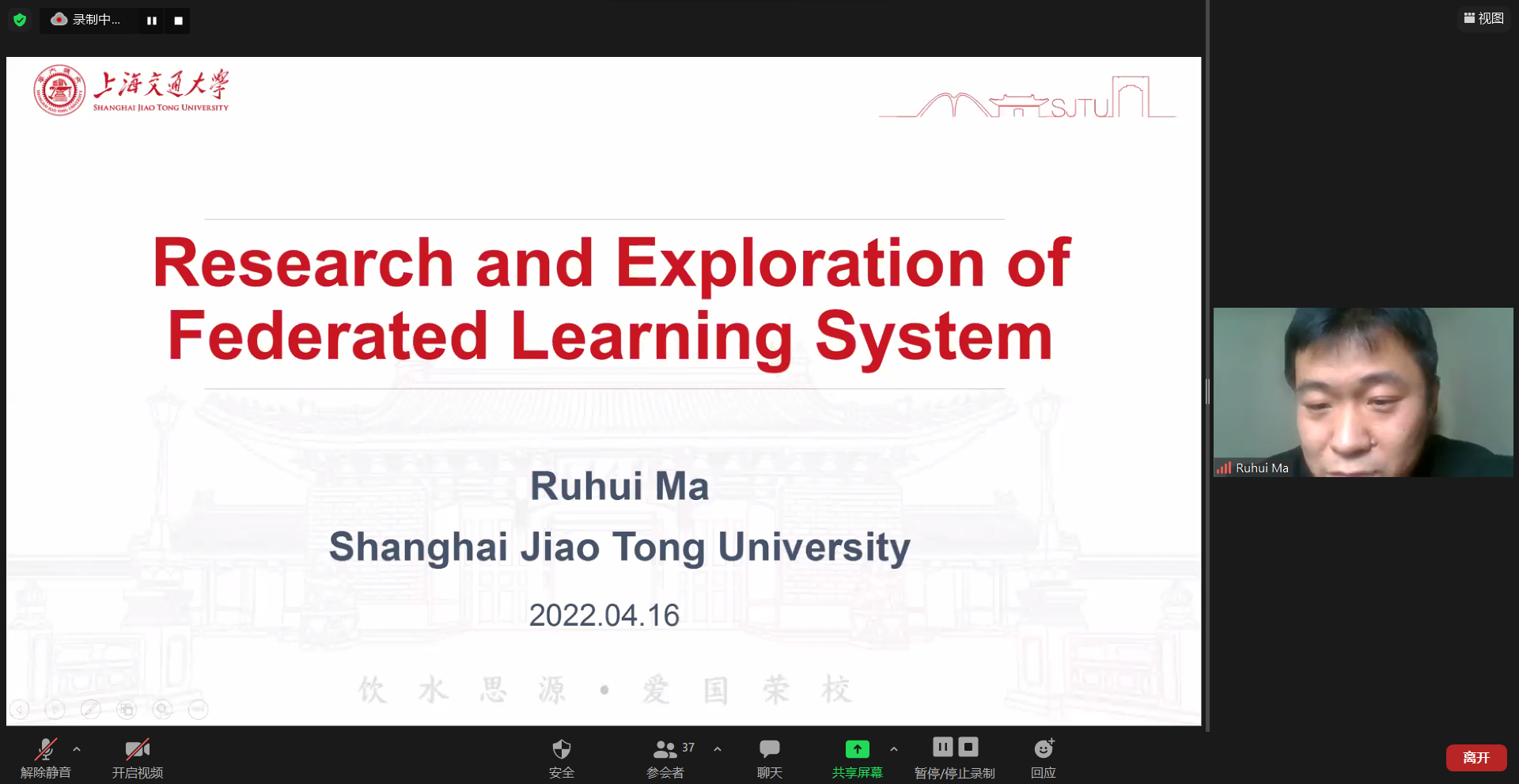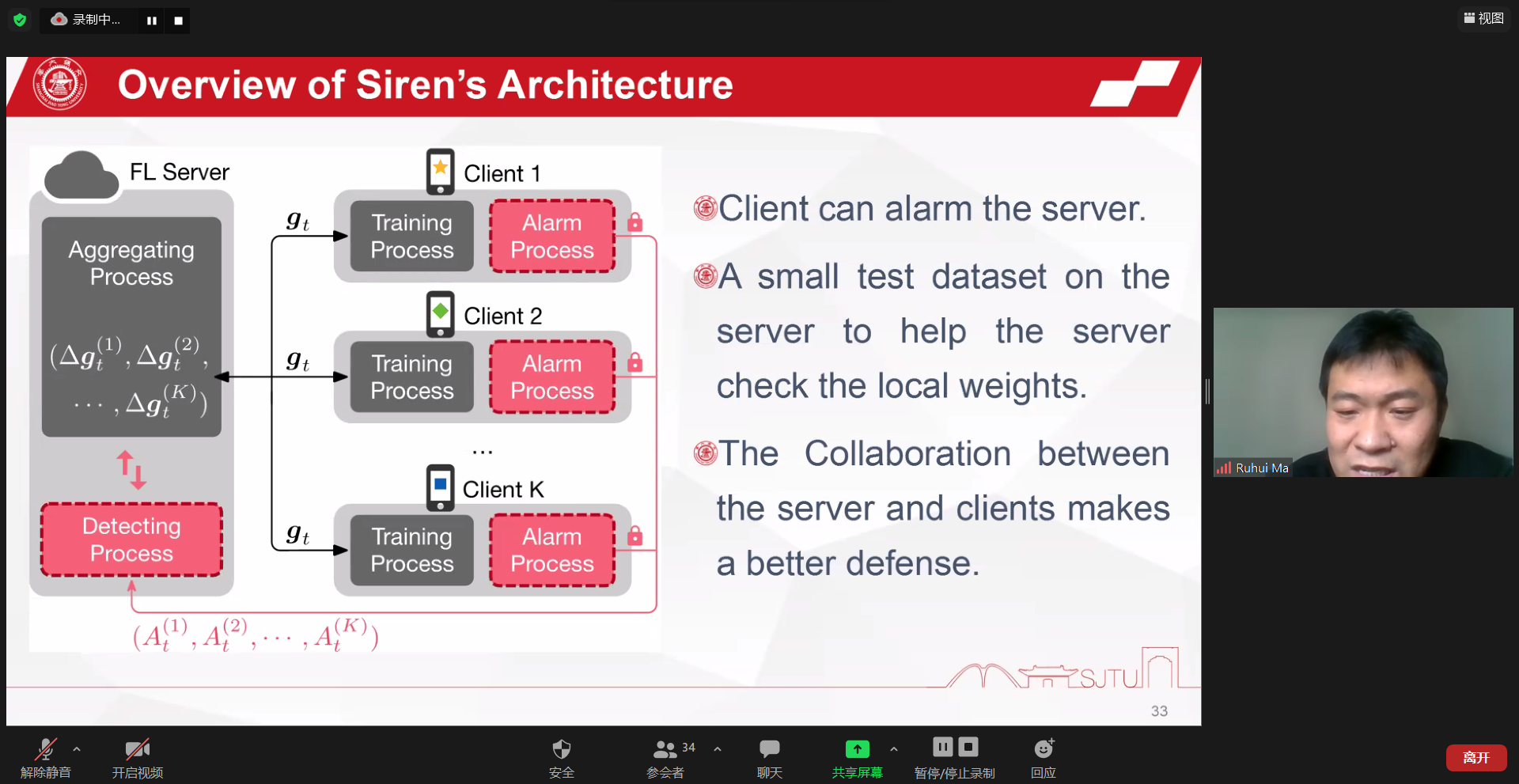 Assoc. Prof. Ruhui Ma, IEEE Member
Doctoral Supervisor of the Computer Department , Shanghai Jiao Tong University
Speech title: Research and Exploration of Federated Learning System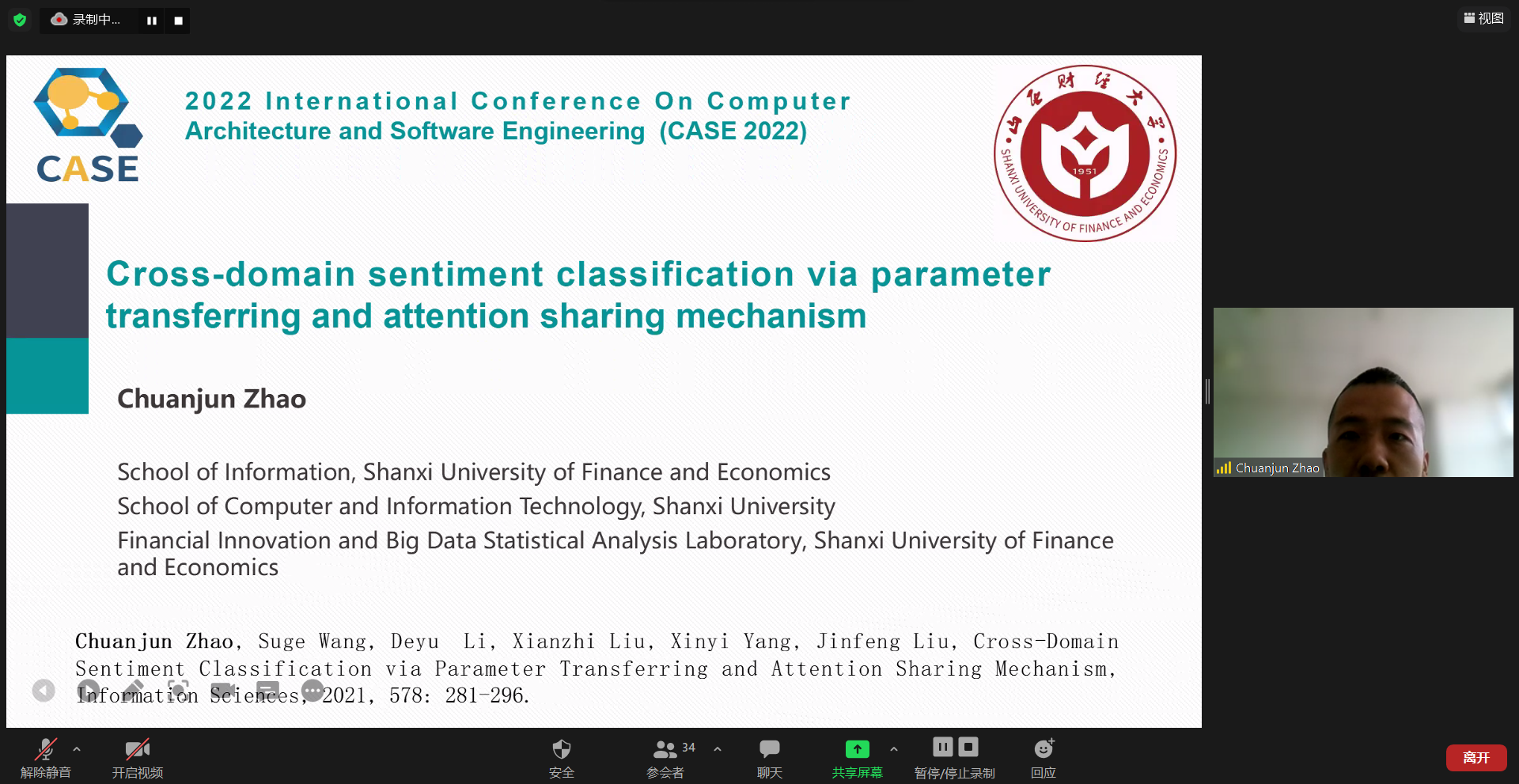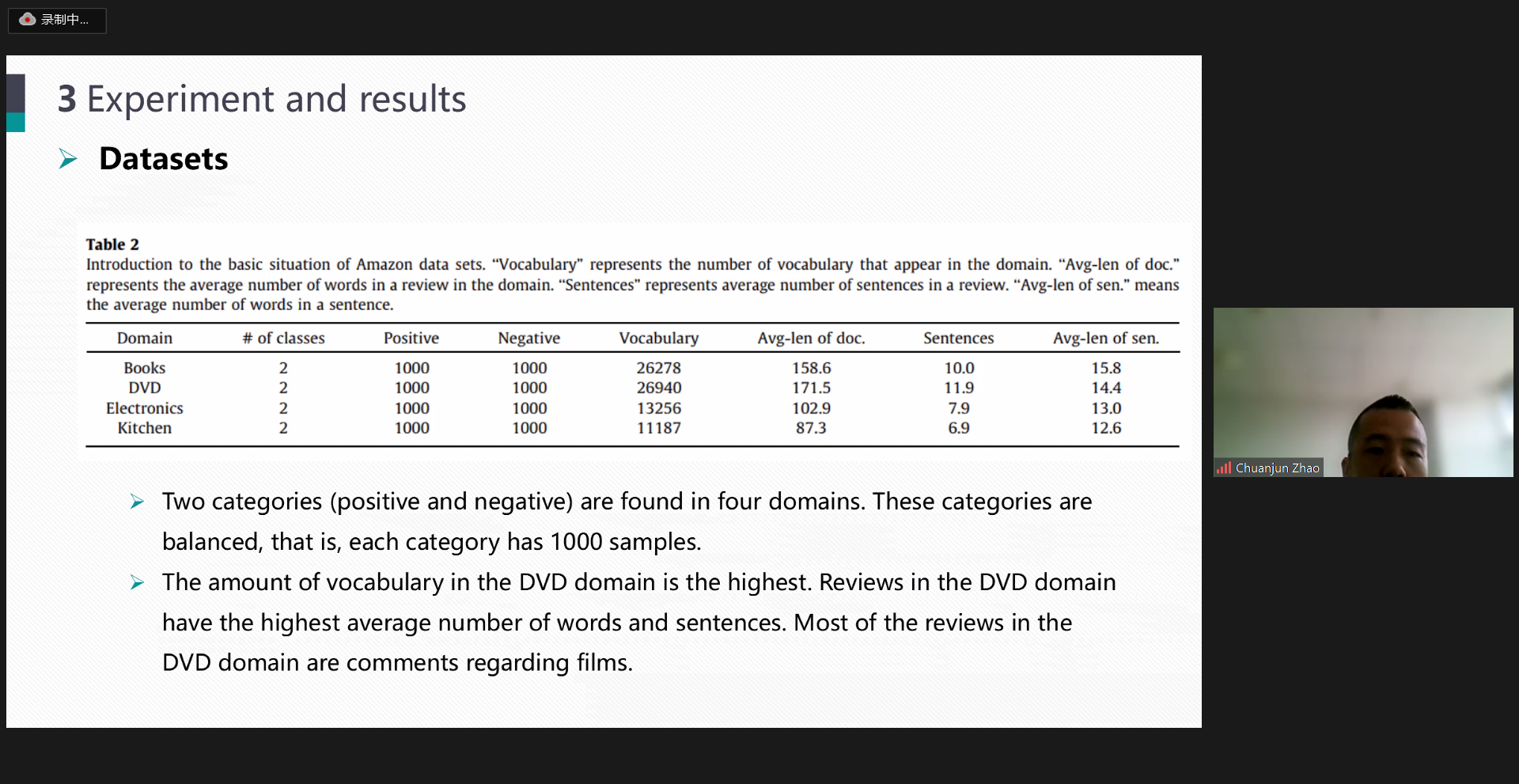 Assoc. Prof. Chuanjun Zhao

School of Information, Shanxi University of Finance and Economics
Speech title: Cross-domain sentiment classification via parameter transferring and attention sharing mechanism
Oral Presentations
Experts and scholars were also invited to give oral presentations.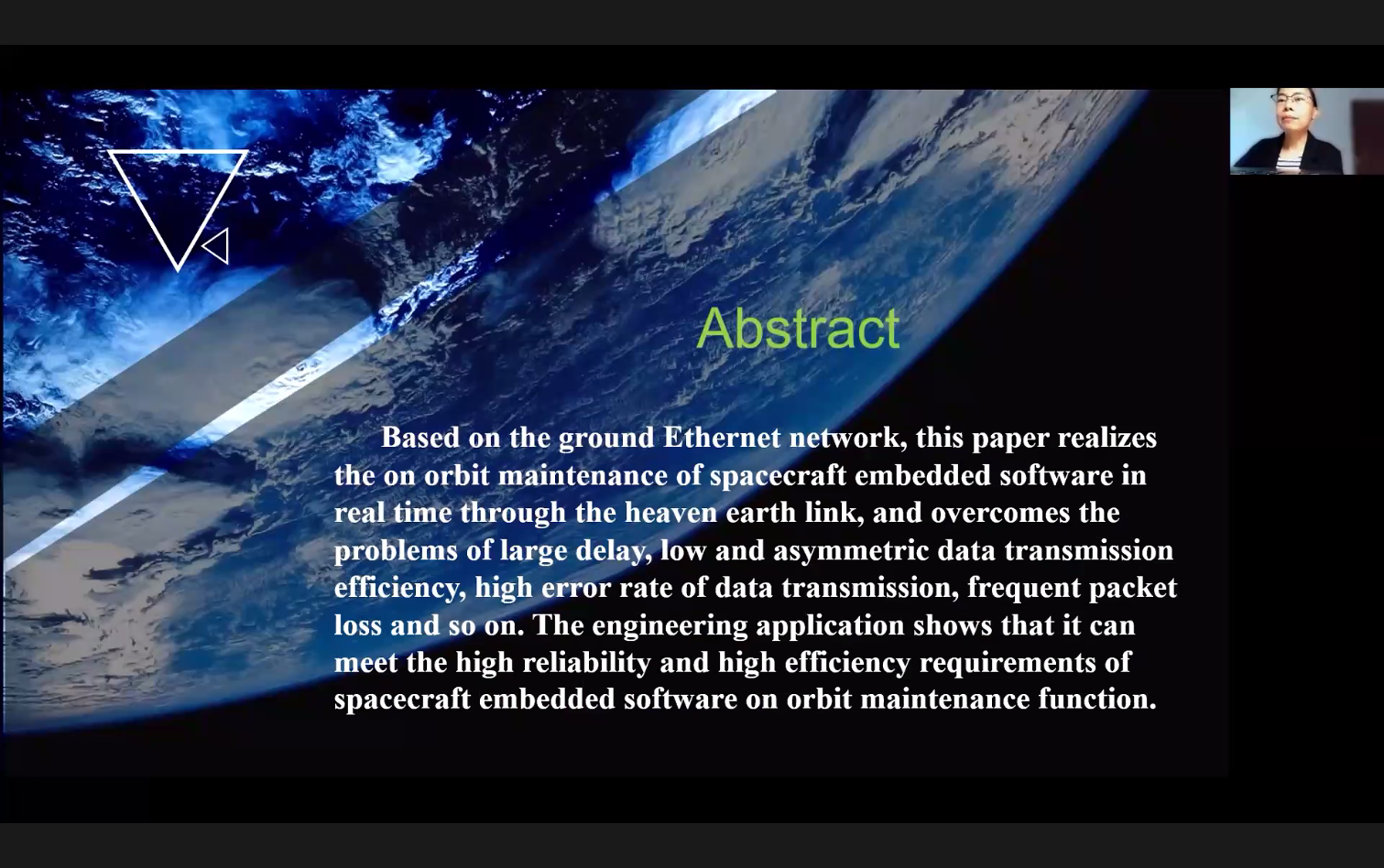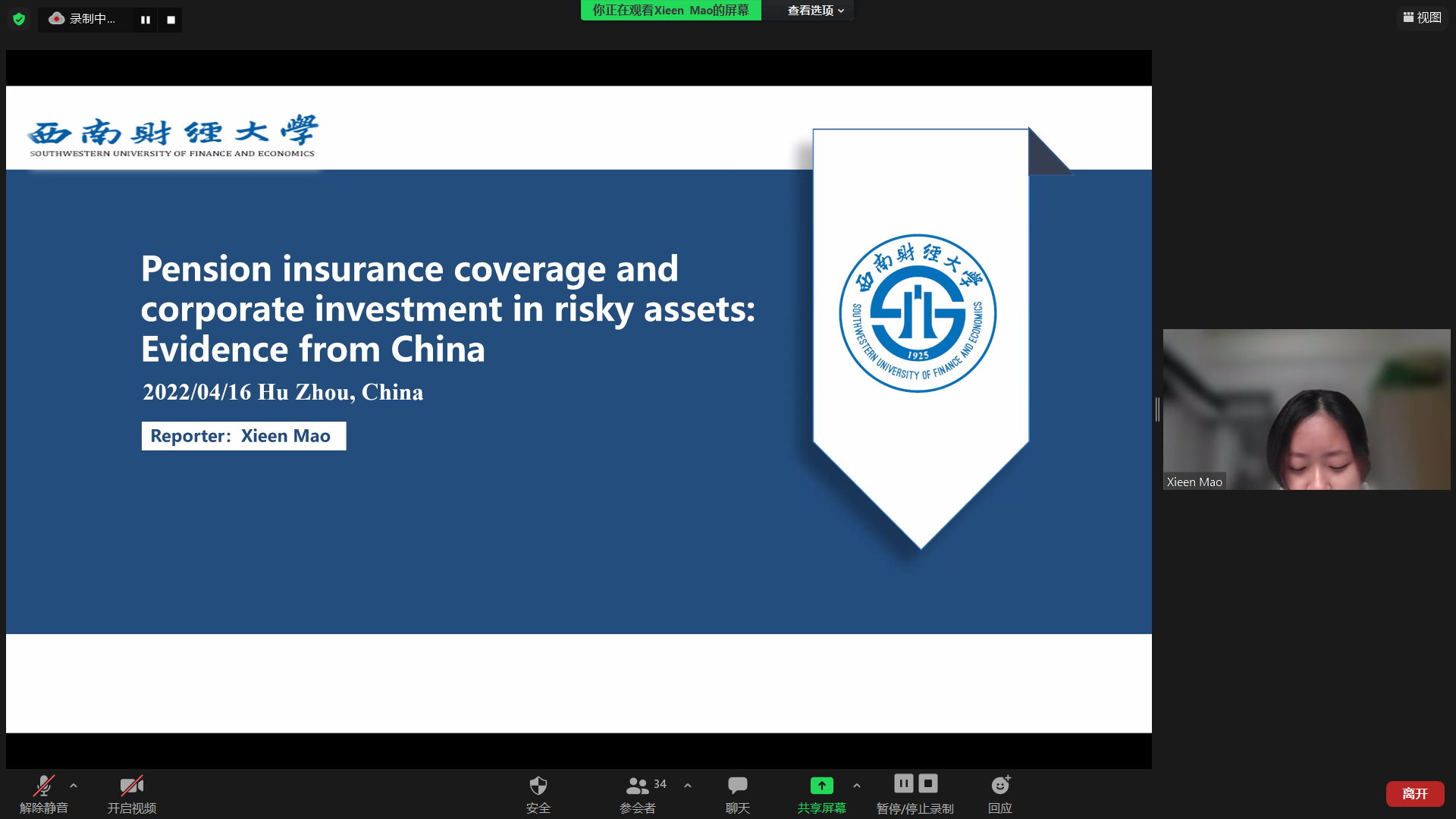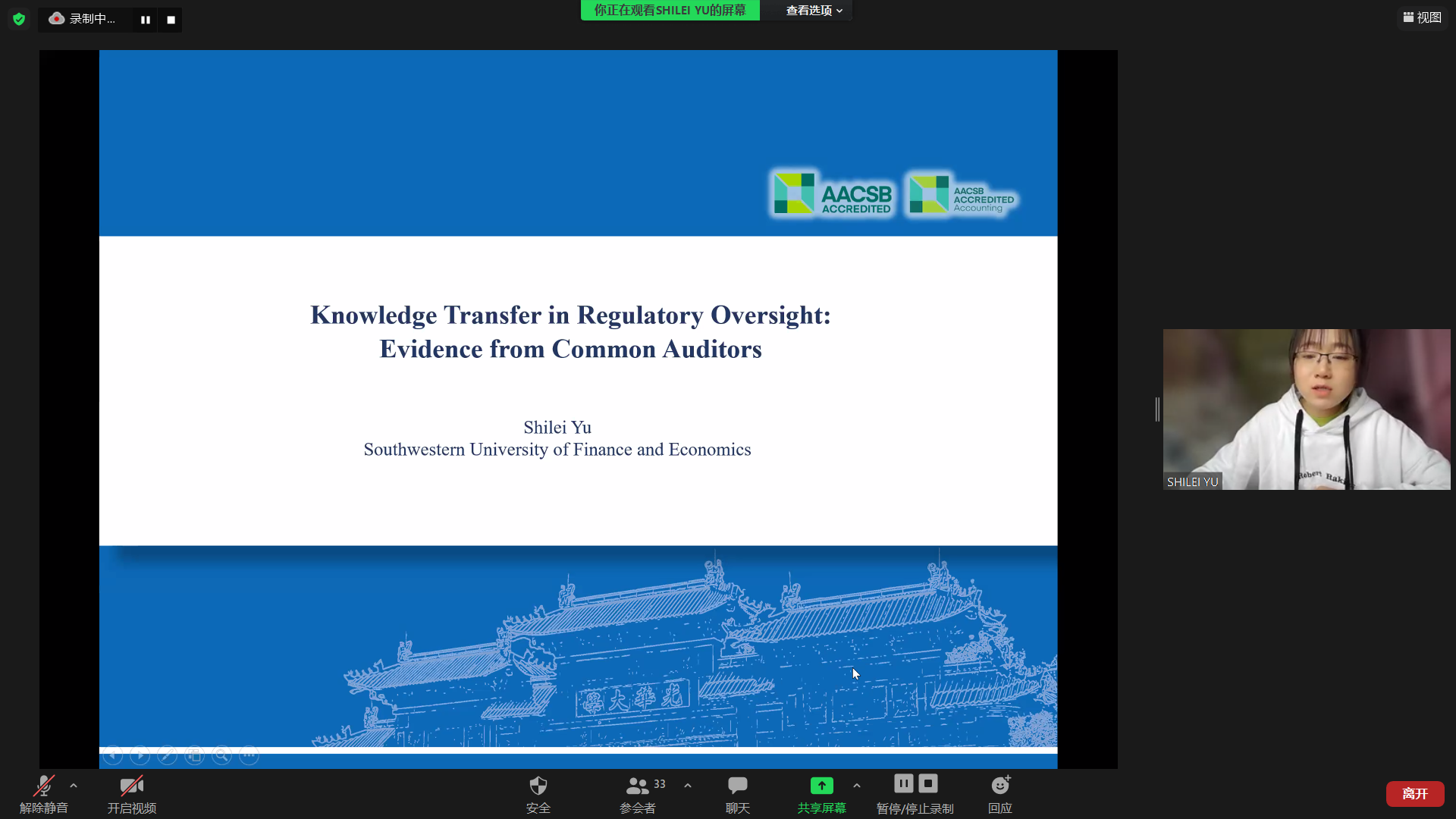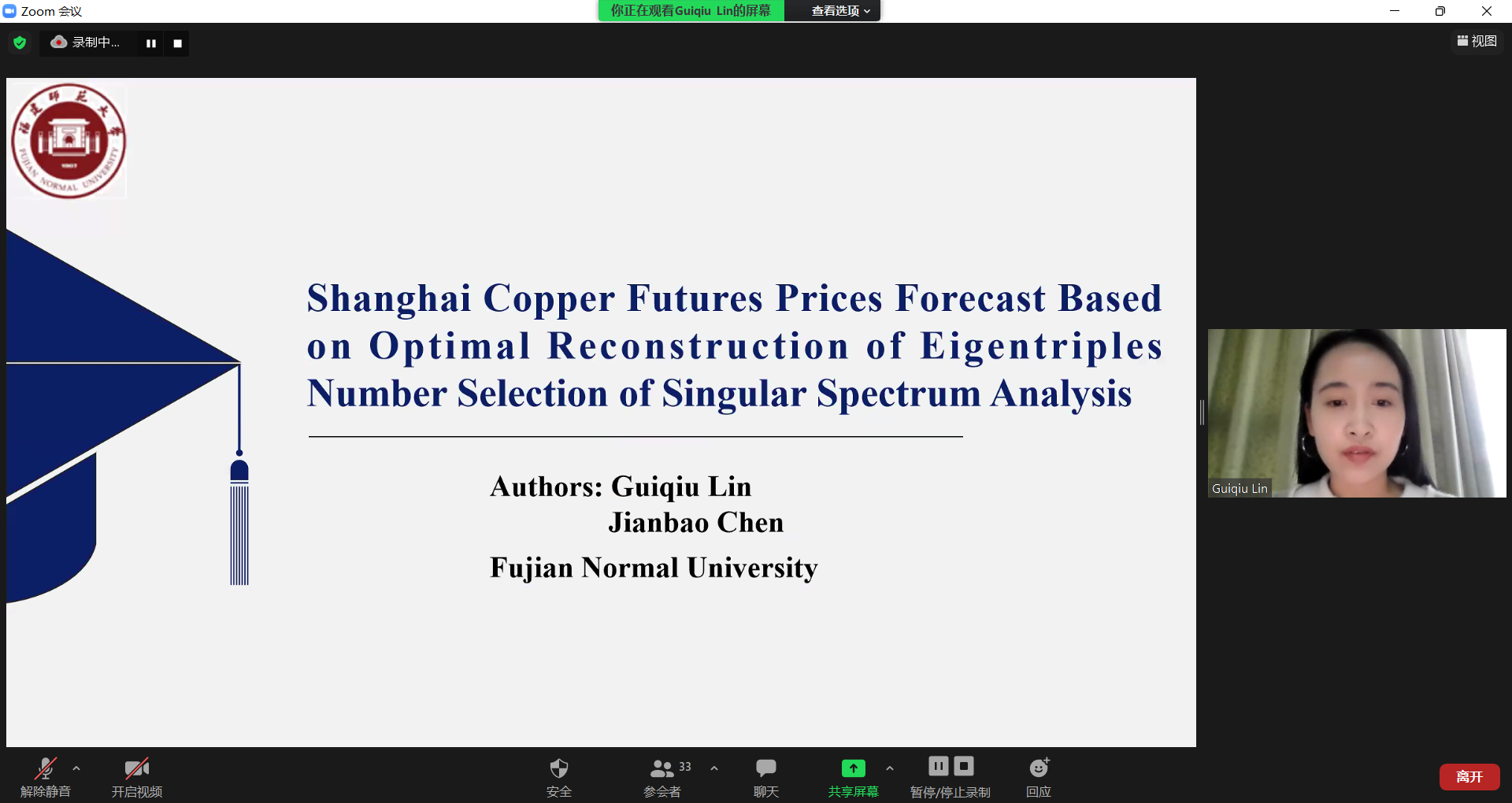 During the conference, participants have carried out constructive dialogues and discussions around the presented reports, and achieved positive results in many aspects.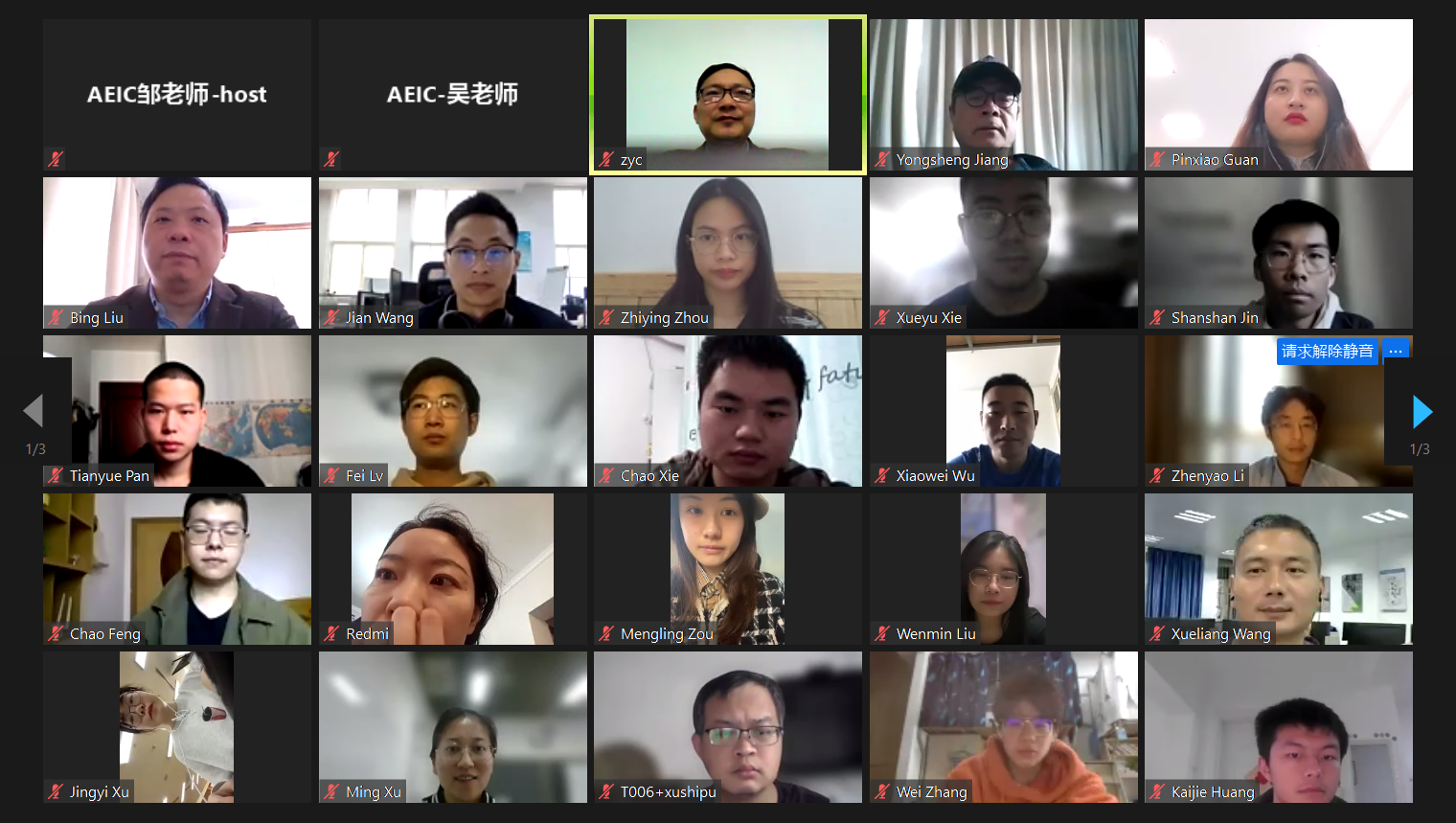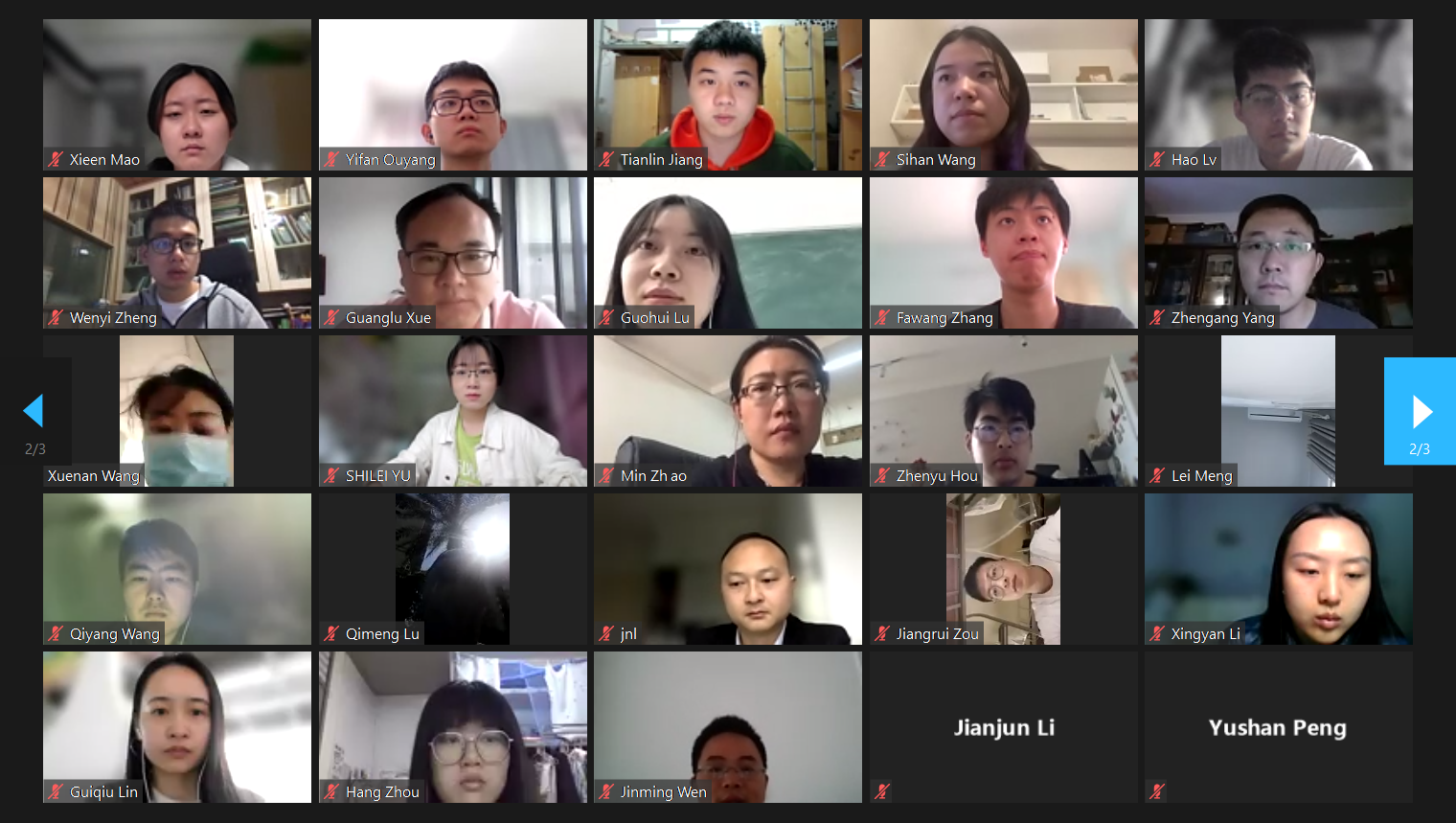 CASE 2022, an online international conference organized by AEIC, closed on APr.16. We are very grateful to keynote speakers and oral speakers for their wonderful reports, as well as to the members of organizing committees and experts for their support. AEIC, as the organizer of CASE 2022, has taken practical actions to facilitate the conference. In the future, AEIC will evolves towards a more professional, more international perspective, and focus on creating a platform that enables face-to-face academic exchanges and deep cooperation in a wide range, with a view to enhancing the development of China's scientific research and facilitating the onward march of human civilization.