CASE 2022 will be held in Hangzhou, China during April 15-17, 2022. For further information of the hotel, please find below.

Hangzhou Wanhe Hotel
Hotel Website:click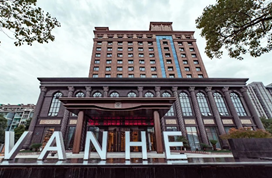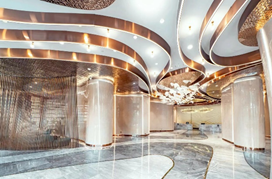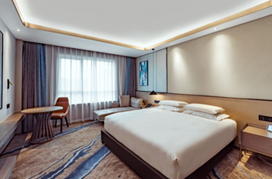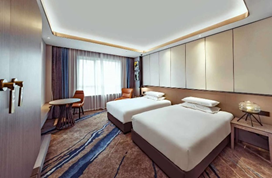 Hotel Address: 399 Fuxing Road, Shangcheng District, Hangzhou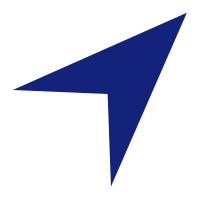 Direction information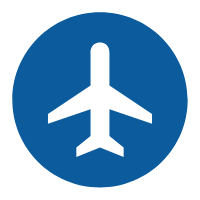 Hangzhou Xiaoshan International Airport: 33km ; 45mins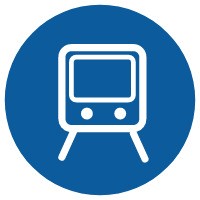 Hangzhou Railway Station: 7km ; 20mins

Any question please contact conference secretary email: case2022@163.com
Hangzhou, China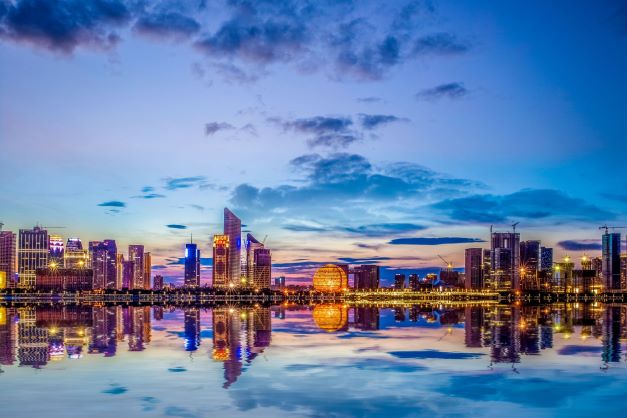 The capital city of Zhejiang province and its economic, cultural. science and educational center. Hangzhou is one of the central cities in the Yangtze River Delta. A popular City of Scenic Tourism, it also ranks among the first batch of National Historical and Cultural Towns. Located in the southem wing of the Yangtze River Delta, westerm tip of the Hangzhou Bay, it is the crossing point of the extension of "Silk Road Economic Belt" and "21st Century Maritime Silk Road, and a strategic hub along the "Online Silk Road". Situated at the juncture of 29°11'-30°34' North and 118°20'-120°37' East. Hangzhou features a perfect blending of hill and water, and lake and town, with rich water resources, and a ubiquitous yet harmonious presence of rivers, canals, lakes, sea, creeks. Such picturesque natural view has earned the fame of "Paradise on Earth" for millenniums. Throughout its territory, hilly or mountainous areas account for 65.6% and are largely concentrated in the west, middle and south; Plains amount to 26.4%, mainly found in the northeast; surface area of rivers, lakes and reservoirs takes up 8.0%. Its forest coverage ranks top among the nation's provincial cap- itals-up to 66.85%. Hangzhou boasts the largest reservoir in China's southem coast-the Xin'an River Reservoir (also known as Qiandao or A-thousand-islets Lake) and the world's longest artificial canal- the Beijing-Hangzhou Grand Canal. Traversing the city is Qiantang River, widely known for its spectacular tidal waves.
The soul and roots of Hangzhou,West Lake is world-famous for its beautiful water-mountains view,long history,profound cultural connotation, and rich historical sites.

It is the "famous cultural lake" with the most outstanding spiritual residence function in Chinese history,and also the "paradise on carth" renowned both at home and abroad.The scenic area,centering on the famous Lake, covers nearly 60 square kilometers. Blending historical relics with natural landscape,it nestles amid rolling verdant mountains and quiet streams, offering distinct views in different seasons. The West Lake's "Thirty Scenic Highlights",including Spring Dawning at SuCauseway,Residue Snow on Broken Bridge,Three Pools Mimoring the Moon, Buddhism in Lingyin Monastery and Conjugal Felicity atthe Wansong Academy,add radiance and beauty to one another and earn high admiration from both Chinese and international visitors. On June 24,2011,West Lake Scenic Area was awarded a WorldHeritage status.